Meet Dr. Jannette Trent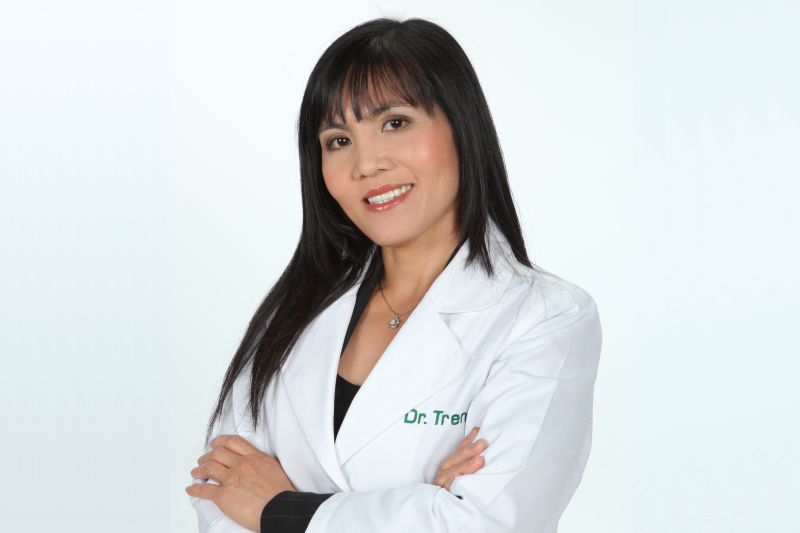 Dr. Trent was a graduate with honors from Unciano University of Manila Philippines In 1990. She has over 28 years of professional practice in general dentistry and 17 years of practice is General Orthodontics. Additionally, Dr. Trent has been the recipient of the "America's Best Dentists" award for cosmetic dentistry four times in the last 20 years of her practice.
Dr. Trent believes very strongly in maintaining her expertise in the latest dental processes and has been a lifelong learner. She is presently training towards the title of "fellow" with the Academy of General Dentistry (AGD). The AGD fellowship title is one of the most respected professional certifications in the dental field due to the extensive advanced training and testing required to earn the title.
Dr. Trent is proud to be a long supporting member of the following professional organizations: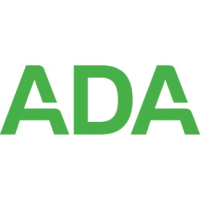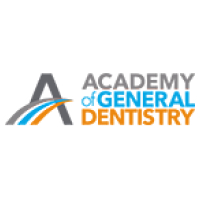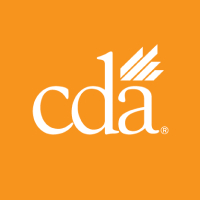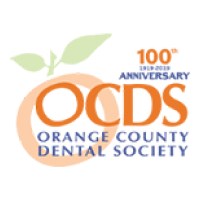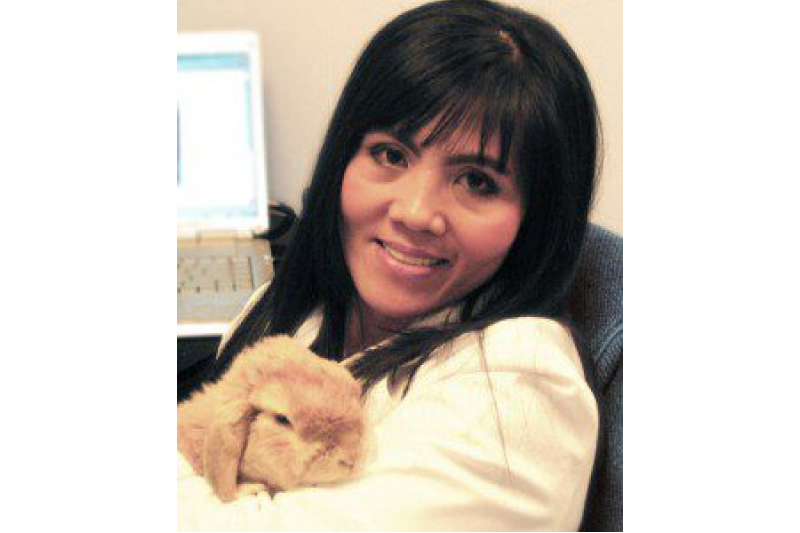 All of us at Dental Aesthetics Professionals hold a common vision within our team of supporting our community and business partners to help enhance society as a whole. We therefore are all a part of various community service efforts.
Dental Aesthetics Professionals "Treatment Philosophy"
Dr. Trent and her facility believe very strongly in "Conservative Restoration Dentistry." This means that all of our staff and dentists believe very strongly in the practice of "saving the teeth you have, not just replacing them with expensive new ones!" Dr. Trent will never rush a patient to replacing a tooth, that with good quality restoration treatment, can be saved. Our teeth are meant to last us a lifetime.
Dr. Trent considers it her responsibility to make sure they last as long as possible.When that time comes that it is not healthy and practical to try and restore a severely damaged tooth, only then, will she pursue the options of implants, partials or dentures. This is the essence of conservative dentistry and is the best way to keep patients healthy, pain free, attractive and also financially comfortable."