Volunteer Service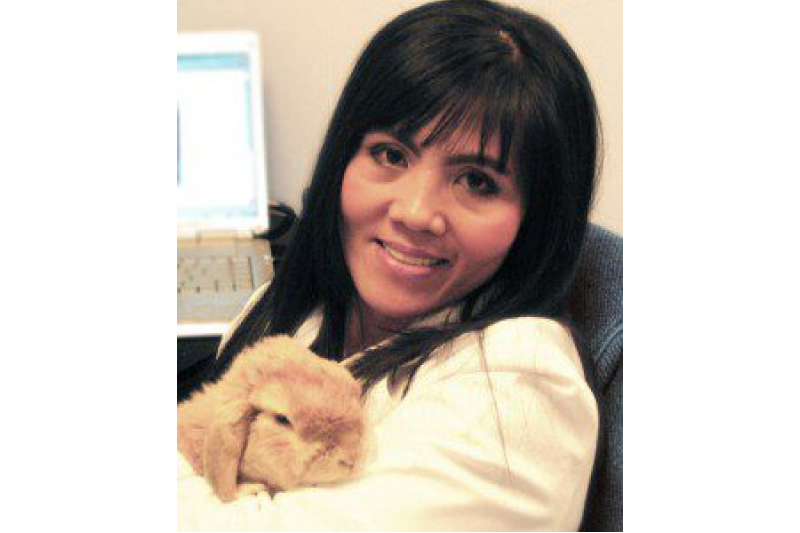 All of us at Dental Aesthetics Professionals hold a common vision within our team of supporting our community and business partners to help enhance society as a whole. We therefore are all a part of various community service efforts. Dr. Trent and her husband are dedicated supporters and active participants in the following community organizations:
Our Affiliations
Additionally, Dental Aesthetics Professionals is honored to be a supporting member of the following business organizations:
The Anthony Robbins Foundation
Both Dr. Jannette Trent and her husband Mark Trent have dedicated their lives to making a difference in society though their careers. Not just in giving back to society but also to actively educating those they interact with to help improve their lives.
One of the common threads Jannette and Mark share is their respect for the success coach "Anthony Robbins." Anthony Robbins technology and motivational products have been a critical part of Jannette and Mark's success in life. Therefore, Dental Aesthetics Professionals proudly offers many of Anthony Robbins products in our lobby for those who ask.
All Anthony Robbins products are given FREE OF CHARGE to those clients who cannot afford them. For those who can, ALL proceeds from the product purchase are given back as a DONATION to the Anthony Robbins Foundation to help those in need. Please ask our front office manager for assistance with any of these products.
We encourage all our clients to learn from the tools and training Anthony Robbins provides so you too may climb to "THE NEXT LEVEL."